I am super thrilled to be offering intentional mentorship sessions for you! Read more about them below to see if they resonate for you and your continued education practices.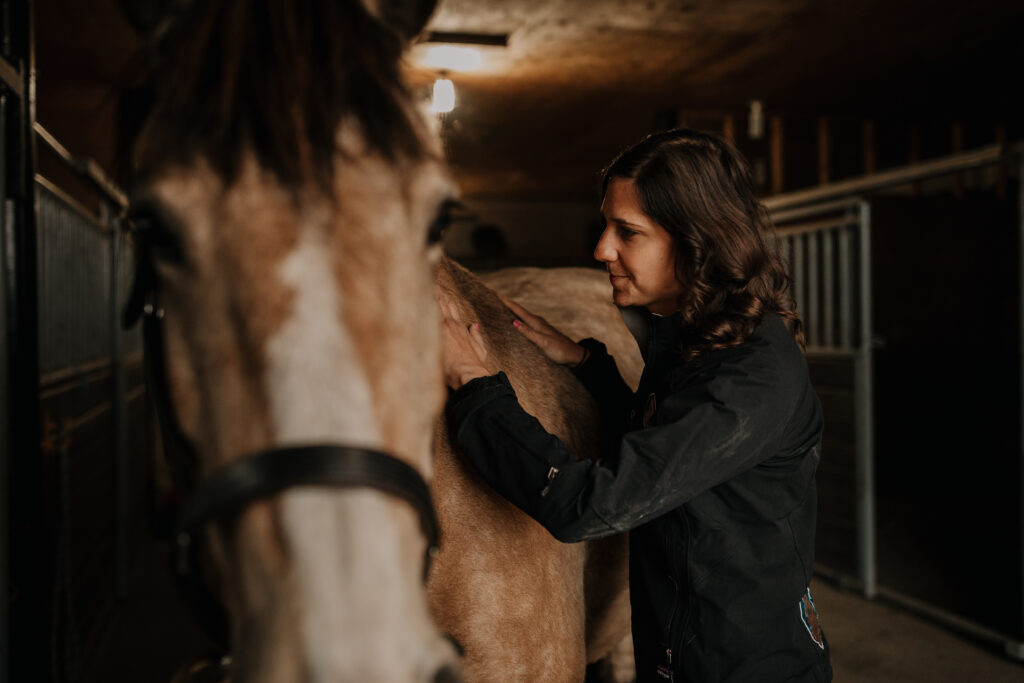 about the mentorship sessions
These sessions are two hours in length, horses provided, and are specially curated to your own learning outcomes. Anyone and everyone, from bodyworkers to horse owners, to trainers and students are eligible to sign up. This mentorship space is about helping YOU grow, and feel confident in your horse practice. If my work, resonates with you and you find yourself on this webpage frequently, trust the timing of the universe, and connect with me to see if it's the right fit for you. These sessions are specifically designed for you, to target the knowledge that you have been searching for, that's what makes them special.
Investment: $250 + GST (no travel fees!)

Fill out the Mentorship Learning Outcomes Intake Form below to get started!
Thank you so much for your support & enthusiasm, it makes my heart so happy that you want to work with me. If you are interested in having a mentorship session with me, get in touch and we can find a day and time that works best for both of us!
looking for more consistency?
I also offer coaching programs for aspiring bodyworkers and equine related business owners. This is a great program, for those who are looking for more accountability and structure. To read more about the two tiers that I offer in my coaching program, click the button below!