vitality Equine BELIEVES YOUR HORSE DESERVEs THE BEST
For Vitality Equine, preventative and intentional massage therapy is an integral part to the well-being of every equine athlete. 
The ability for your horse to perform at their optimal level is dependent on the functionality of their musculoskeletal system. Every equine athlete, no matter the discipline, requires muscular strength, joint flexibility and tissue recovery to maximize performance.
Unfortunately, every athlete, human or equine, suffers from muscle tension and restriction. When our athletes work hard, it's inevitable! 
The most effective way to address tension and restrictions within this system is through movement & bodywork, before there is an injury. 
Working closely along your equine professionals, Vitality Equine provides state of the art equine massage therapy to ensure your athlete is performing their best at all times.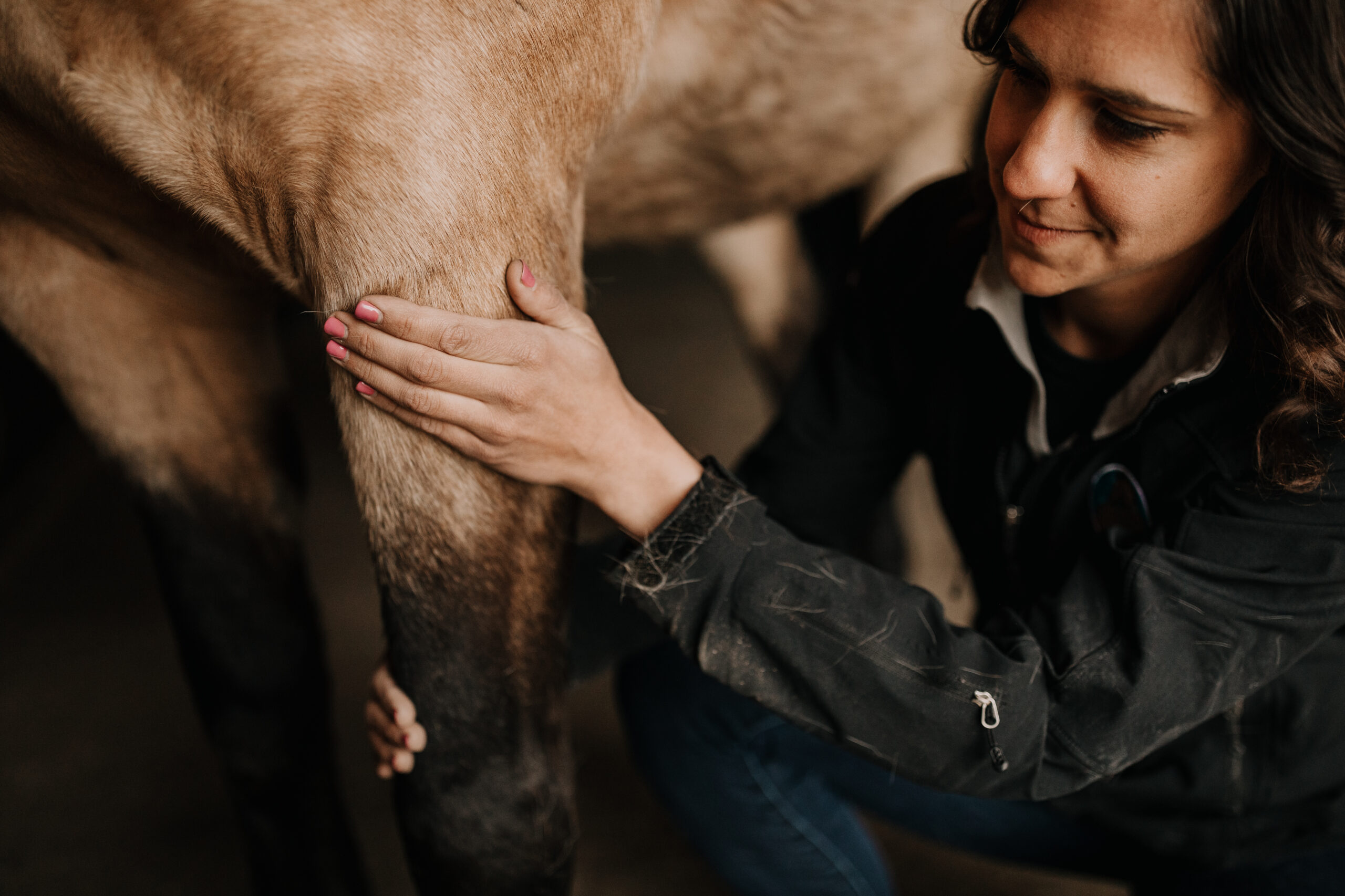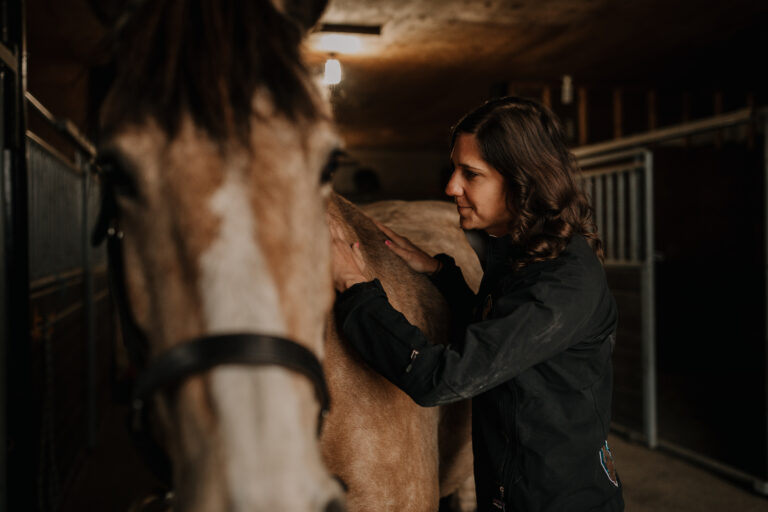 I am passionate about horses, and the people that own them. I believe that all horses are athletes, and deserve to be treated as such with an intentional health and wellness program. I believe that all horses working 3+ days a week should be on a regular massage therapy program to promote muscle longevity.
I am committed to bringing your horse the most comprehensive massage therapy session possible. While incorporating a harmonious balance of science and energetic healing to facilitate a full body session! All of my sessions are: