Facilitating healing for horses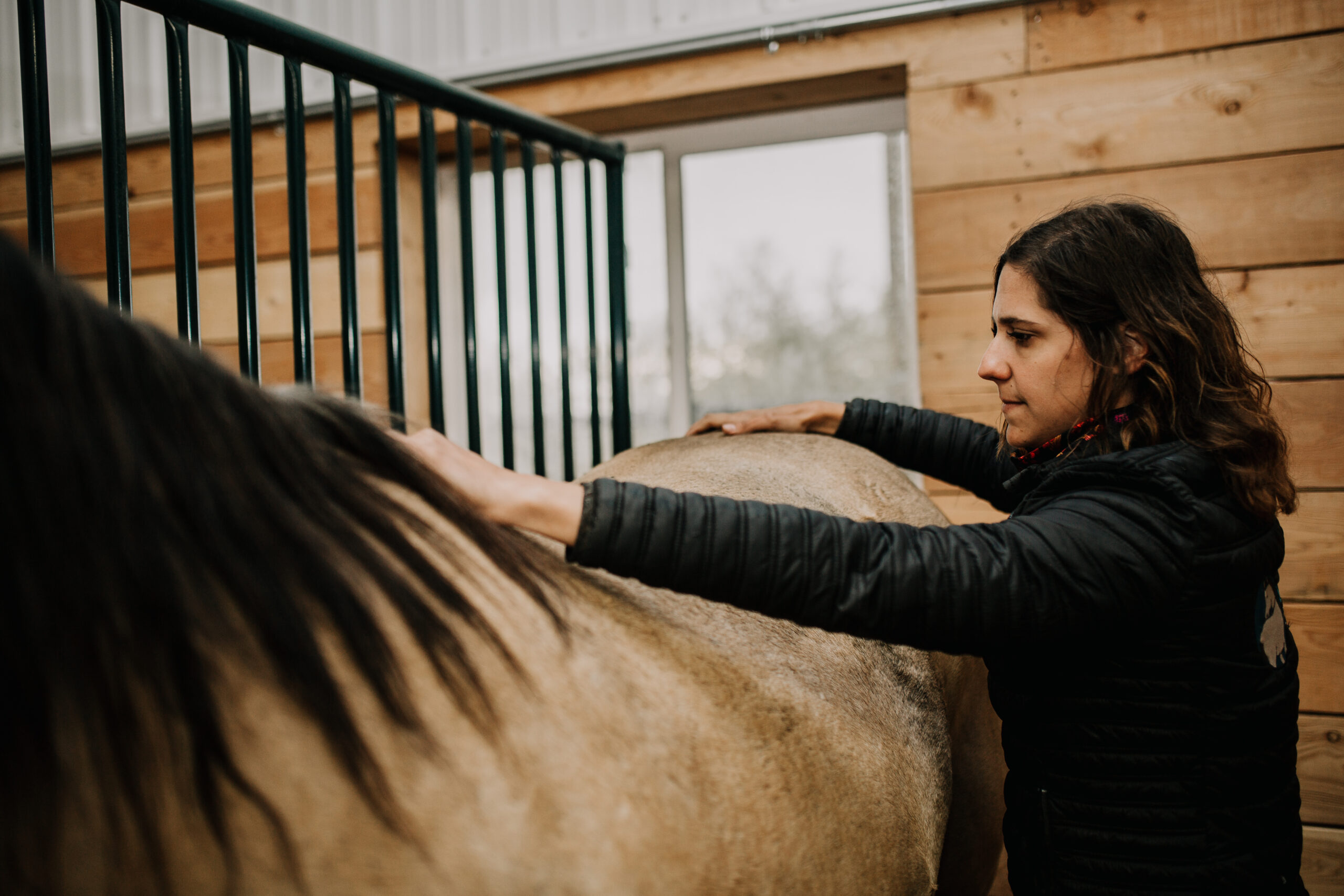 Equine Massage Therapy
Enhance equine athletic performance with preventative and routine full body massage therapy
Vitality equine is on youtube
This YouTube channel is dedicated to the health and wellness of equine athletes. Check it out, and learn some more tips on how to help your equine athlete feel their best!
I limit the amount of appointments I offer each week to create the most intentional massage experience for you, and your horse. Since my practice focuses on a preventative approach to massage care, booking in early is highly recommended! I am booking 5-6 weeks in advance right now.
Please reach out to me via email at [email protected] to check in with my availability.