looking for more? let's talk!
Calling all business owners, soon-to-be business owners, healers, bodyworkers, people, and beyond!! This coaching program is for you.
Support and empowerment through coaching gives you the freedom to be proactive and make decisions that improve the growth and well-being of your personal and professional goals.
Read more about my coaching programs below, and see if it resonates with you and your goals!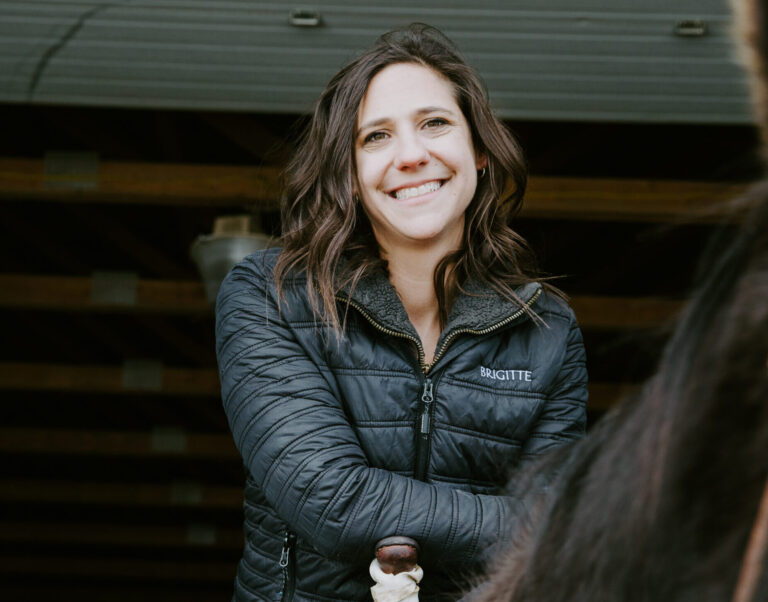 In order to ensure my coaching experiences with my clients remains intentional, and soul driven, I limit the number of coaching clients that I work with every quarter. At this time, I am on-boarding clients to start anytime. If you are interested in working with me as your coach, to get after your big dreams and goals in the business or personal world, read more below and feel free to shoot me an email! I am here to help you define your goals, support your vision, hold you accountable and get after creating the business that follows your dreams!
I offer two different levels of coaching, that my clients can choose from. Choose what suits your needs best and aligns with your personal and professional goals. Both Coaching Programs will give you unlimited file access, and community page access.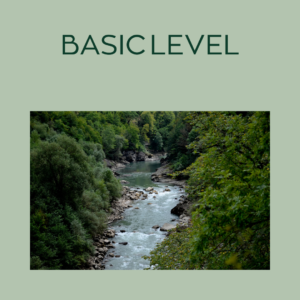 In the Basic Coaching Program (BCP), you will get 1 coaching call a month to review your goals, finances and hold you accountable for the month ahead. For those that are great with commitments this format is simple and very effective, and a great way to promote accountability! BCP gives you bi-annual review workshops and invites to all other Coaching Program events, such as guest speakers.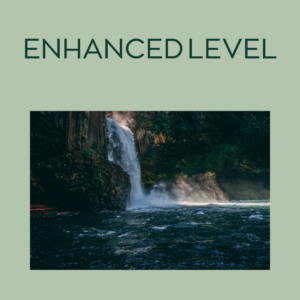 The Enhanced Coaching Program (ECP) amps up that monthly coaching call  to 2 monthly check-ins so that we can really lean into your needs. ECP is intended for those who need some more support but are also READY to make some big changes and have some big aspirations for their company's growth. You will receive not only 2 workshops a year, but 4, at the end of every quarter for us to review your path and direction. ECP gives you FREE access to all additional Coaching Program events.
Fill out the Coaching Intake Form below to get started!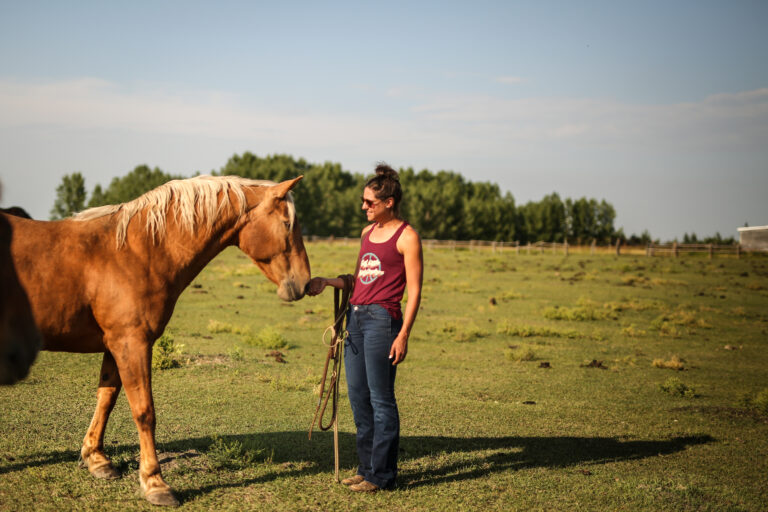 Starting a business is easy. Fuelled with passion and excitement, I believe anyone can start a business. But owning a business is hard…when you are struggling to get new clients, unsure of how to organize your finances so you just start to avoid them entirely, not able to keep consistent revenue, feeling defeated by Instagram, comparing yourself to other professionals only to feel not good enough, feeling burnt out, while also feeling like an imposter, scared of the CRA and so much more…IT'S SO HARD, and I get it. 
In the last 10 years, I have started 3 different service based companies – Vitality Equine, Glitter Dun Promotions (with a partner) & Design with Brigitte. All very different in nature, but all sharing one common thing-actual SUCCESS! I define success not only as financial, but more as achieving a state of peace and stability across all elements. Peace and stability for mental, physical, emotional, and financial health is what matters most to me in a business. 
I created these businesses to fit my lifestyle. I currently work 3-4 days a week, so that I can accommodate my running and travel goals. I don't feel anxious, I am not stressed, I make a stable and competitive income, and I have time to enjoy my life inside and outside of work! Creating a schedule that fits your lifestyle is a positive feedback loop. Happier at work, means happier outside of work, and the two feed each other! It's the only way to go!
But my accomplishments did not happen over night. No way. It was not easy. And it's still not easy, but it's honestly super manageable! Creating and owning the business of your dreams requires dedication, commitment, overcoming the fear of failure and so much trial and error. I wouldn't be where I am today without the guidance of business owners that have come before me and my coaches. So, you can see where I am going with this…you guessed it…having a coach is what will set you apart. 
I am not an intense coach, I am consistent, and I just want to support you. Because I believe in you. Really, I think that if you want to have a business, and live the life that you have dreamed of, with a flexible schedule you can do it but you need someone in your corner! My coaching calls are all about supporting you, every step of the way, I am your hype girl. I am here to bring you positivity, light and support! 
WHEN THINGS FEEL MURKY, AND YOU FEEL LOST. I AM HERE FOR YOU. I SUPPORT YOU AND EMPOWER YOU TO GET THROUGH THE HARD TIMES, AND BUILD THE LIFE OF YOUR DREAMS
"You are such a lovely mentor and you teach with love"