Hi, everyone! My name is Brigitte and I am the owner of Vitality Equine. I started this company in 2015 with the goal of helping horses feel their best through preventative and intentional massage therapy. I love what I do, and I am so grateful for how this company has evolved After graduating from Whitman College (Walla Walla, WA) with a degree in biology in 2011, I was en route to becoming a marine biologist, studying plankton and deep-sea marine invertebrates. So how did I get into equine massage? Well it all started when I got involved in the sport of endurance and competitive trail riding in 2011, followed with finally getting a horse of my own in 2012!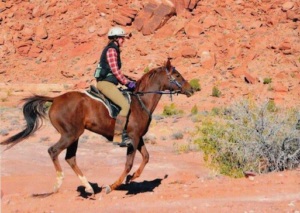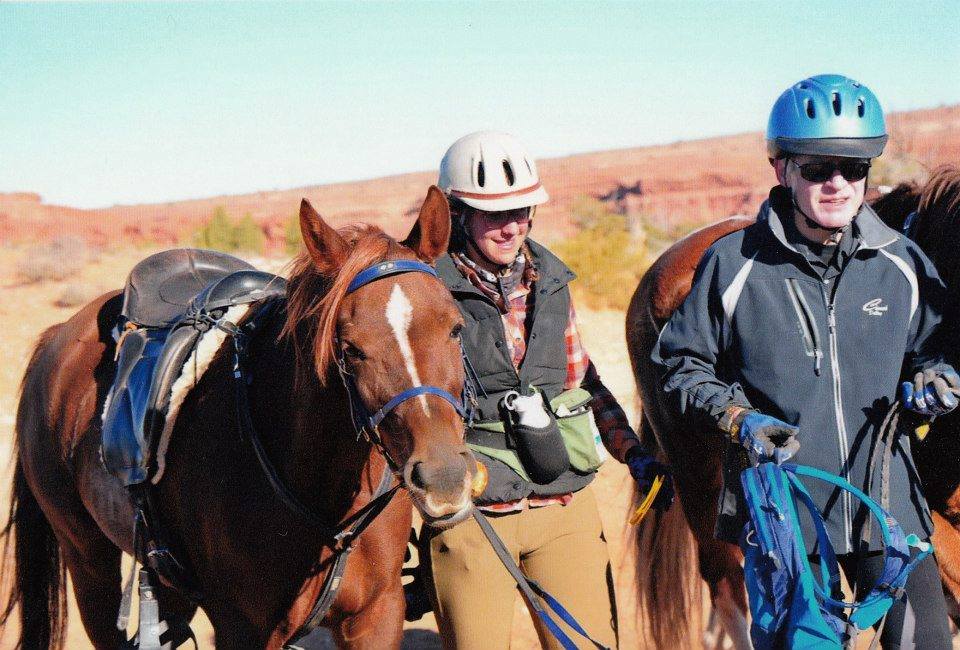 My horse fairy godmother (let's be real, we all had one), Caroline Williams, asked me to start working her horses for her, she had Arabians. That's where my love for endurance trail riding began. I already loved being outdoors and on the trails, but now we had some goals and objectives to pursue. So I started by competing with her horse Emmy (little red mare pictured above). But it wasn't too long after that, that I started to ride in CTR with my own gelding, Mac. That was fun!
And Mac, what can I say about Mister Macadamia, but that he was the one that changed it ALL for me. Originally from Bates Bar J Ranch, he quickly became my heart horse. And quite honestly, the one who started Vitality Equine. He was the first horse I ever "owned", I use quotation marks because I don't like the idea that we 'own' them, I believe that we are their guardians. Mac was my best friend. We did it all together, from competition to trail riding to chillin out in the pasture together. We were pals.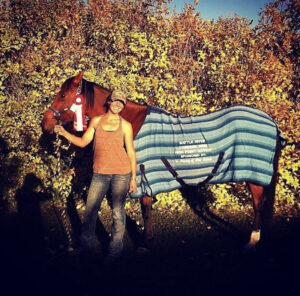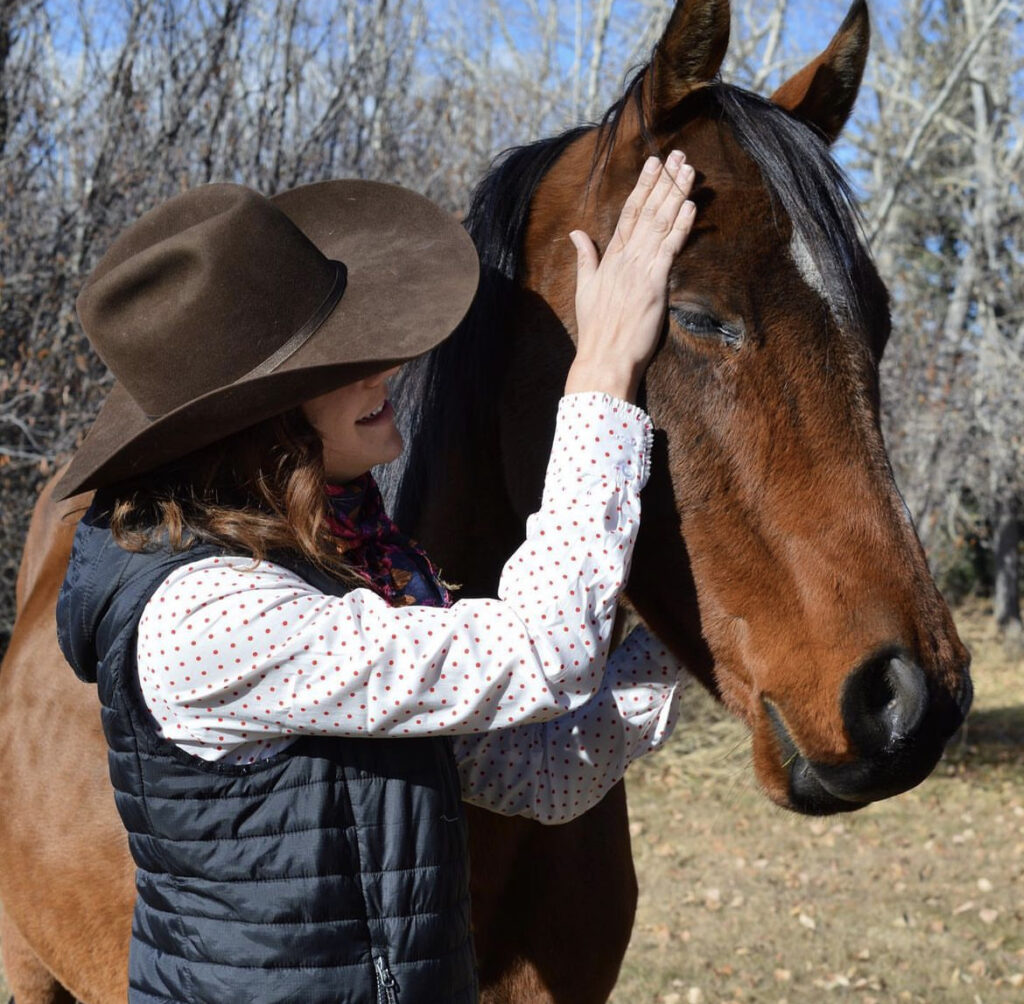 In 2013, after a CTR competition, we had crushed out 50 miles, and he did so well, passed all of his vet checks with flying colours. However, his back was spasmodic. You know when you run your hand along the spine and it reacts a little bit, that's a muscle spasm and at the time that's what he was presenting with. And I was like "oh no, how can I help him?" and my friend, Louisa, said why you don't you call a horse massage therapist. And I was like "Huh? Those are real?!". In the interim, while I was still at the race, I just started massaging his back myself, and I had the most visceral intuitive pull I have ever had, an "ah-ha!" moment, right then and there I decided, this is what I am going to do. I am going to become an equine massage therapist.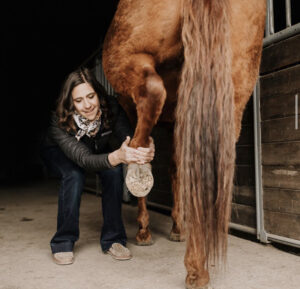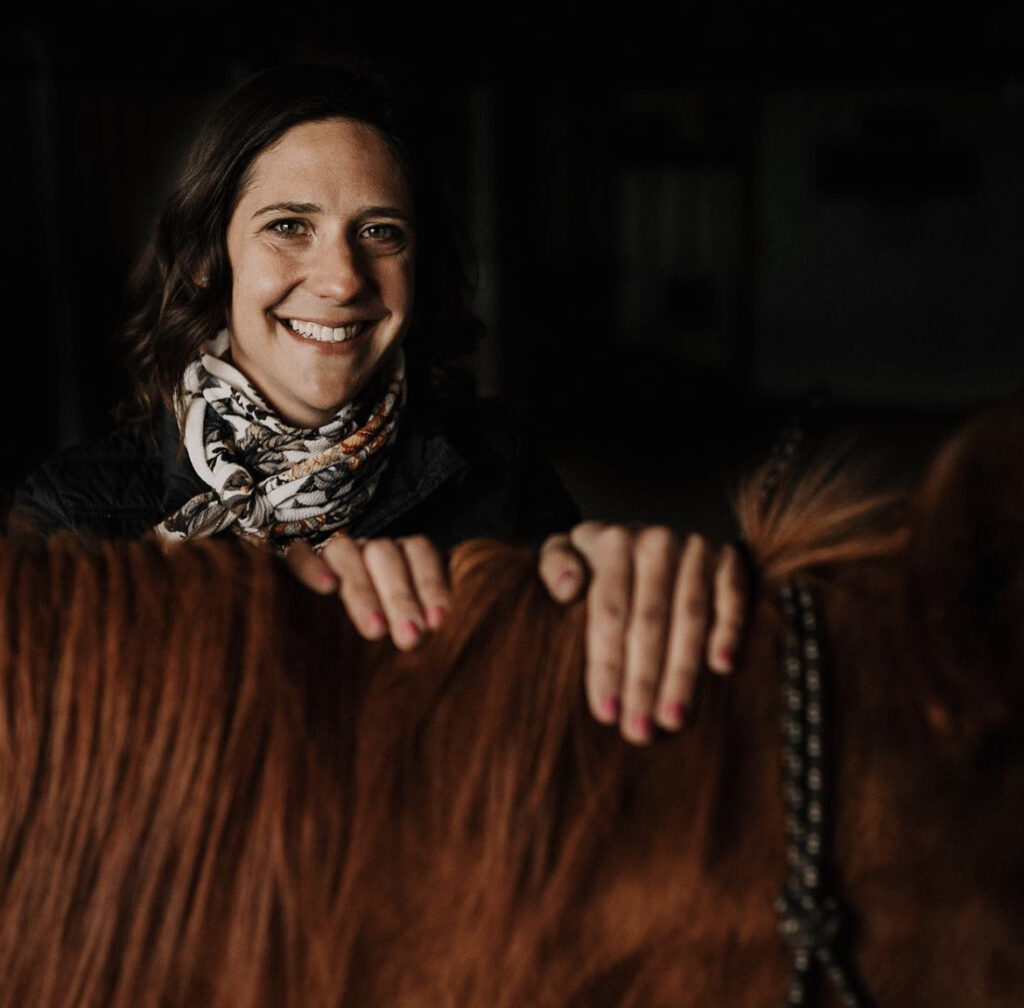 So when I got home from the race, I hired 3 different equine massage therapists and asked them all a tonne of questions, looked at their styles and their approaches to the work they did with Mac to determine what school I wanted to go to for this new career idea of mine. Were my parents shocked at this sudden choice for a career? Yup. I had been struggling with deciding "what to do with my life" post college for a few years now. None of us thought this would be the route I would take. But Mac showed me the way. It was perfect, combining my love for science and anatomy with holistic health. The reason the VE logo focuses on the horse's spine is because that's where it all began, with Mac's back.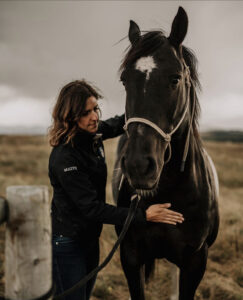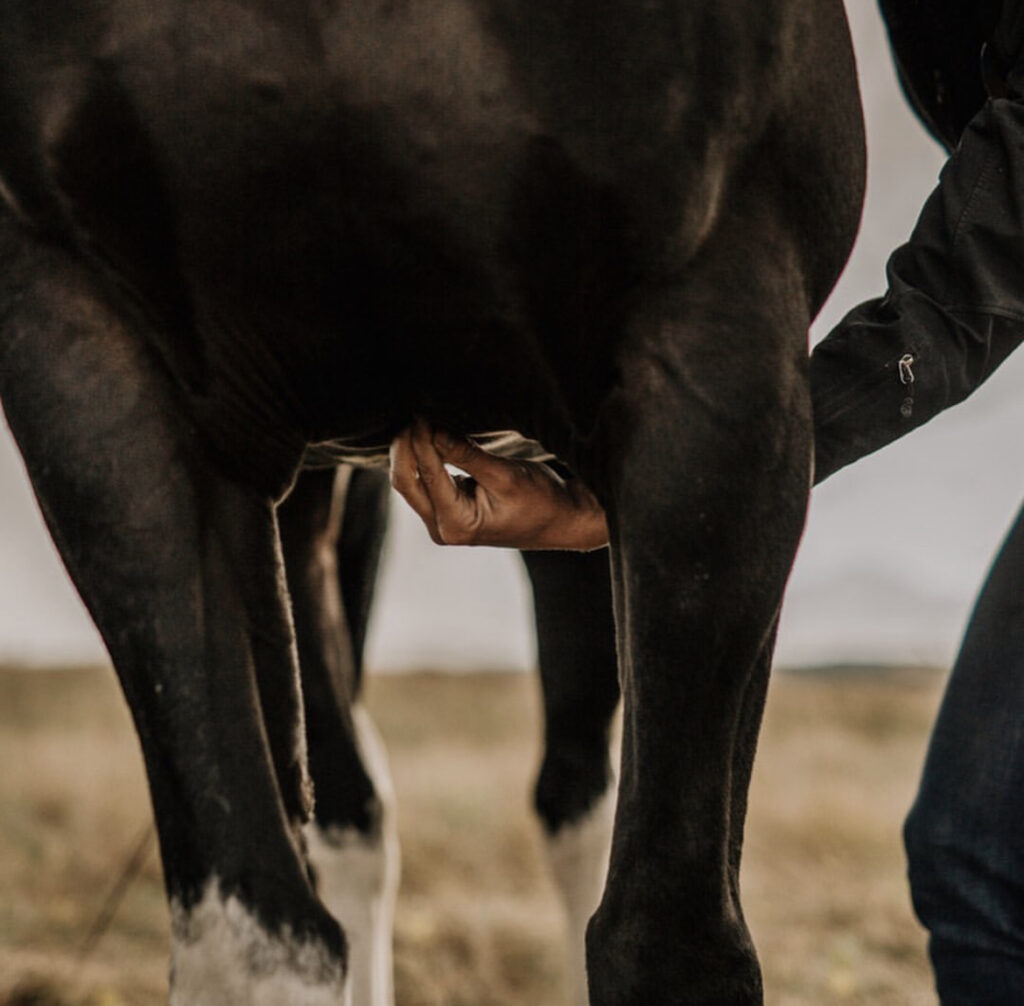 I ended up attending Equinology to study my foundational massage course in 2014, and started Vitality Equine shortly thereafter in 2015. And the rest is history! I continued to work with Mac, until his sudden passing in 2018 due to colic, and created a business in helping horses feel their best. They deserve to feel their best. I strive to take additional courses every year to continue to expand my knowledge, continuing being humbled by the information that is out there. I am so honoured to do the work that I do with your equine athletes. Fast forward, almost 8 years and now I run a pretty busy practice, facilitating healing with upwards of 70 horses a month. I am so grateful to help out all of your horses, and it's all thanks to the big Mac daddy.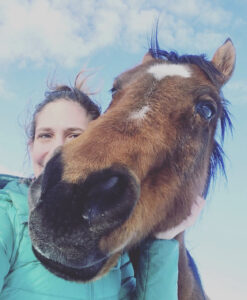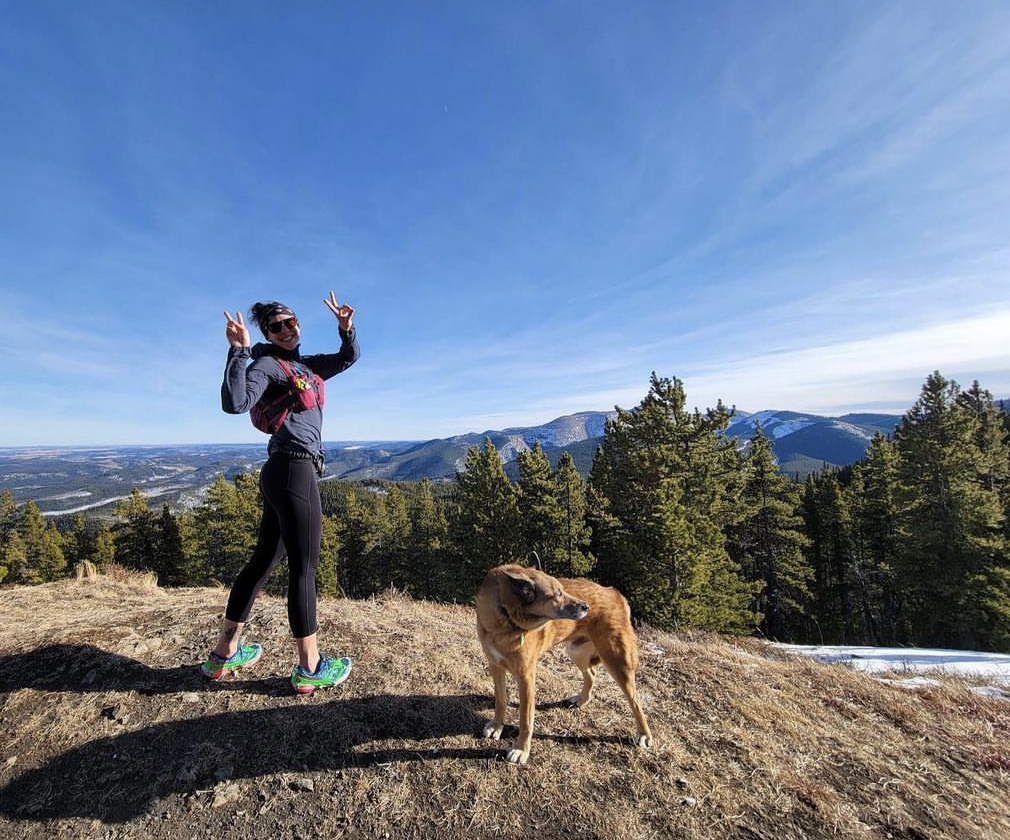 Although, I no longer have a horse of my own, I do honour Mac in the work I do every day with your horses and because  as of 2017, I am one of those crazy long distance runners. I figured since I was asking Mac to run 50-100 mile distances for me, that I would do the same. I enjoy running long distances in the Rockies, backcountry skiing and mountain biking. I find that my love for movement and the outdoors, transcends in a very direct way with the horses I work with. I understand the feeling of muscle spasm, pain and fatigue, and I find this is what allows me to be so aligned with your equine athletes. I am grateful for this journey, and Vitality Equine, and I hope to meet you and your horse someday! 
XOXO